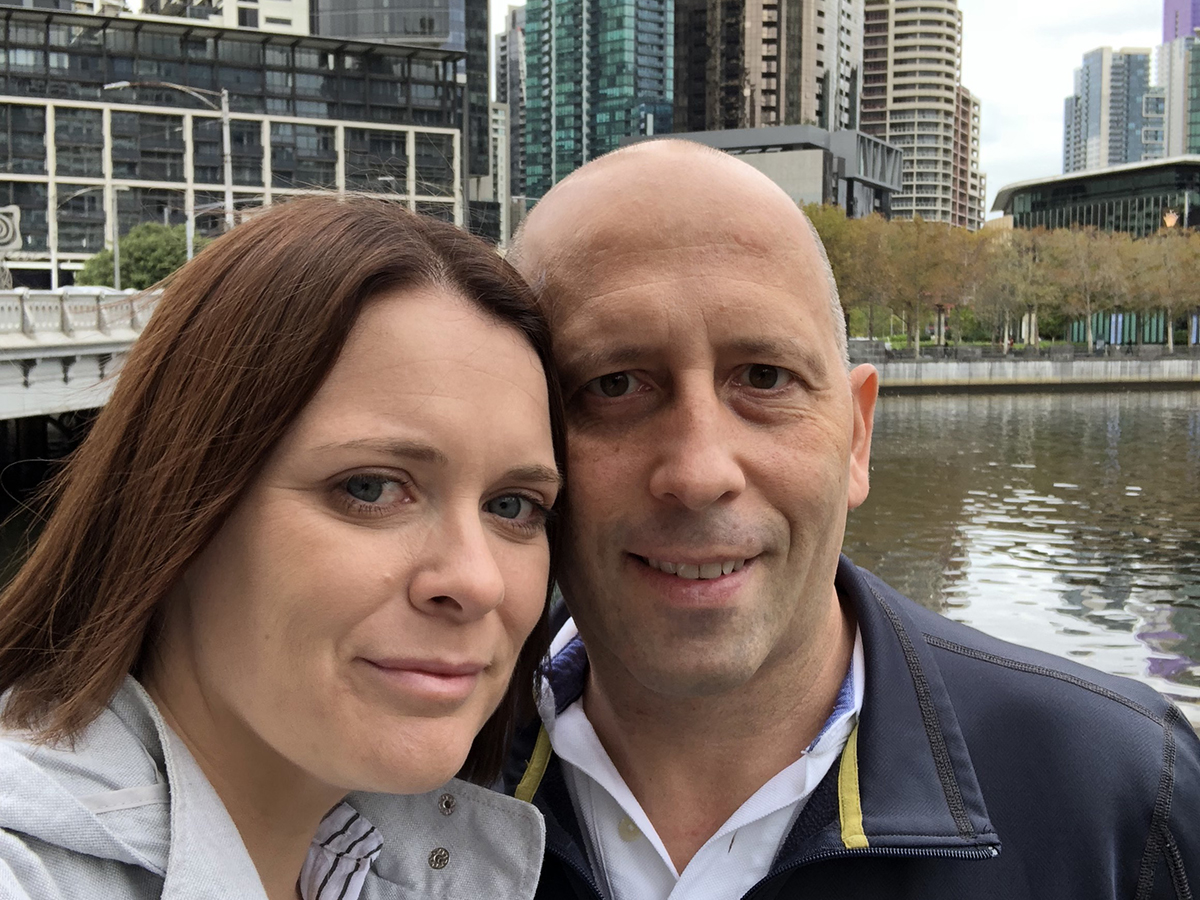 Melbourne, Australia April 2018
The Fussy Vegan website was created by Ken and Shanna Goldstein. We have been vegan since 2014. We live in Townsville, Queensland with our two children, aged 11 and 10 who are also mostly vegan. We enjoy travelling and seeking out where to eat vegan around the world. Ken and Shanna are also the developers of the Fussy Vegan apps. Ken and Shanna also run a Photography Business.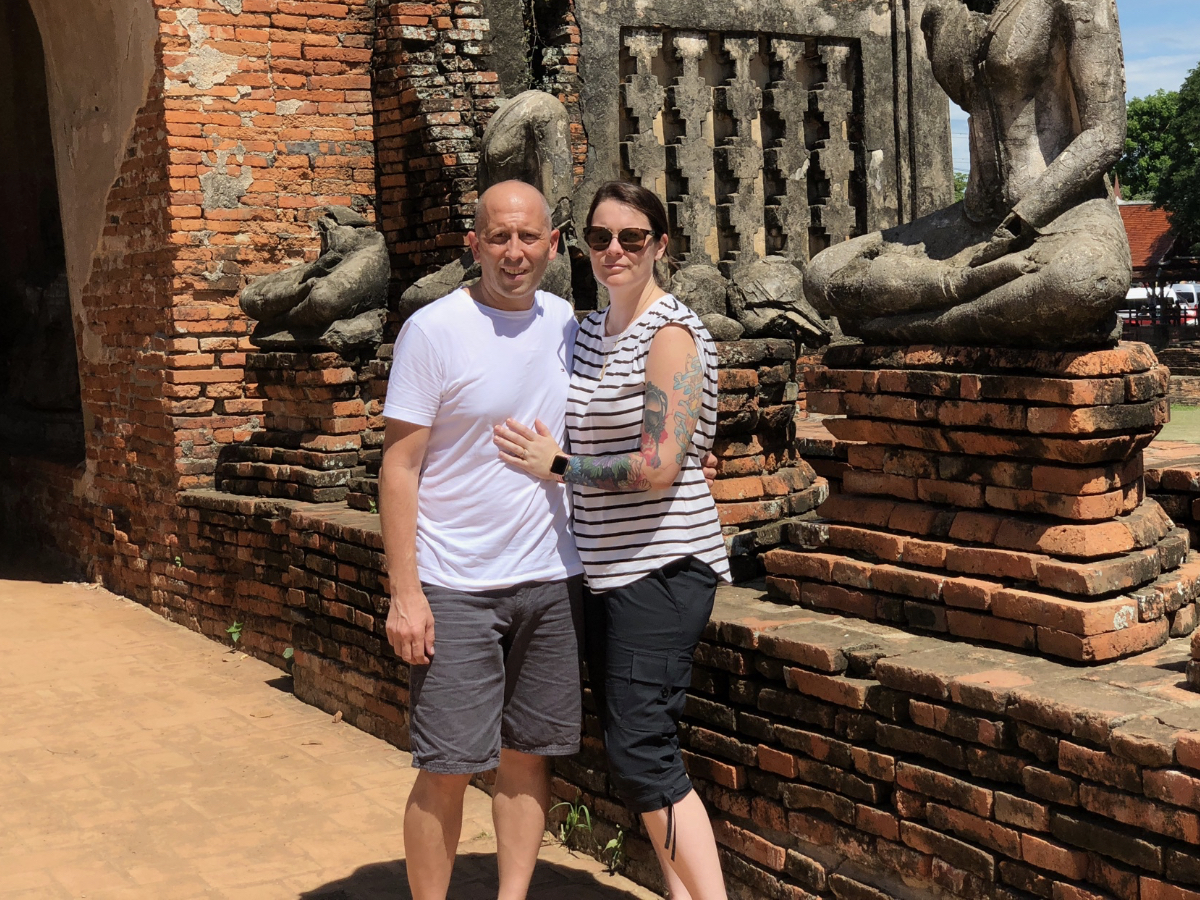 Ayutthaya, Thailand June 2018
We decided to create The Fussy Vegan website and apps to assist people that are vegan or are considering becoming vegan with easy access to information and reviews on vegan products, lifestyle and travel. We found that whilst there are a large number of websites and apps dedicated to different aspects of being vegan, we saw a need to provide a website and apps that catered to all aspects of being vegan.
If you have any suggestions on anything vegan for us to review or add to this website or our apps, please contact us and let us know.
We hope that you will find our apps useful in helping you to decide on what vegan products to buy, where to eat and how to live and travel a vegan lifestyle.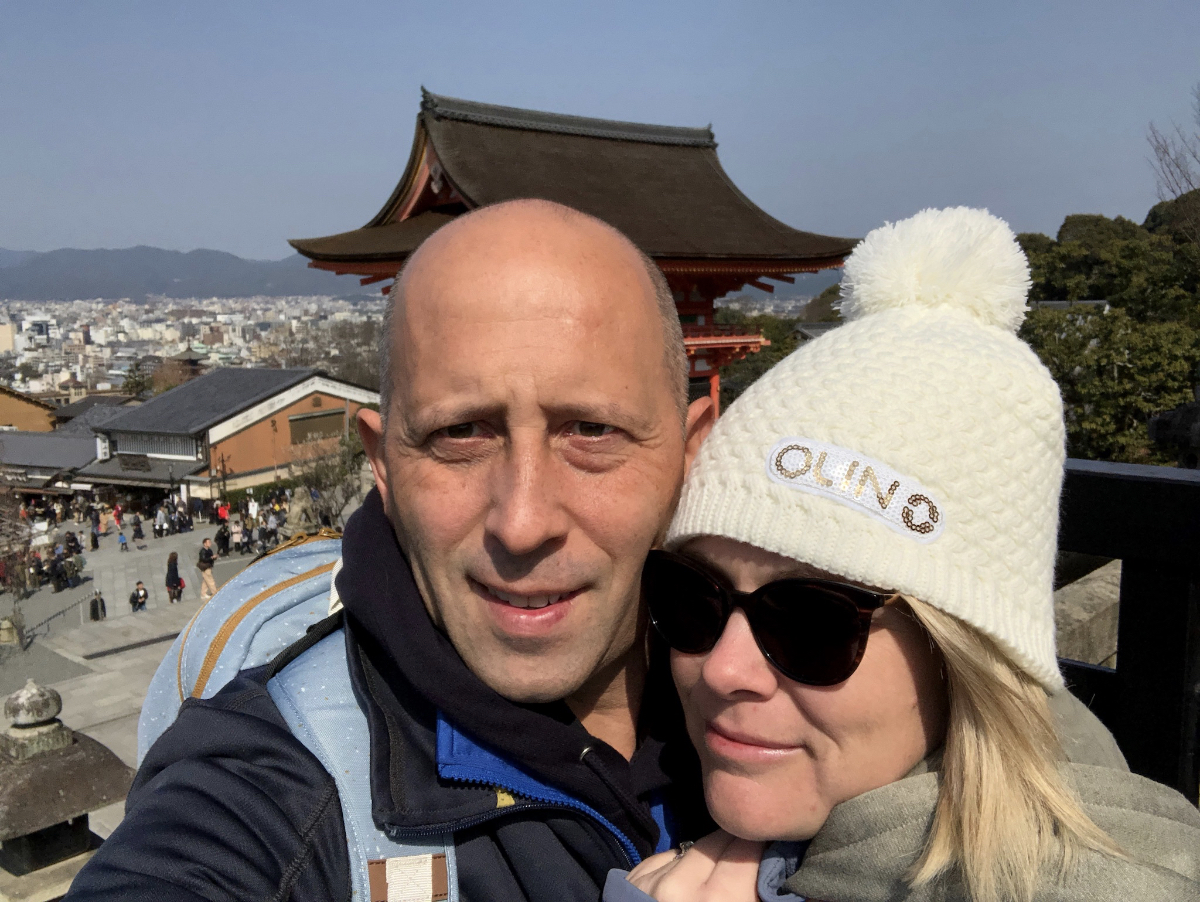 Kyoto, Japan March 2018