Review posted 09/12/17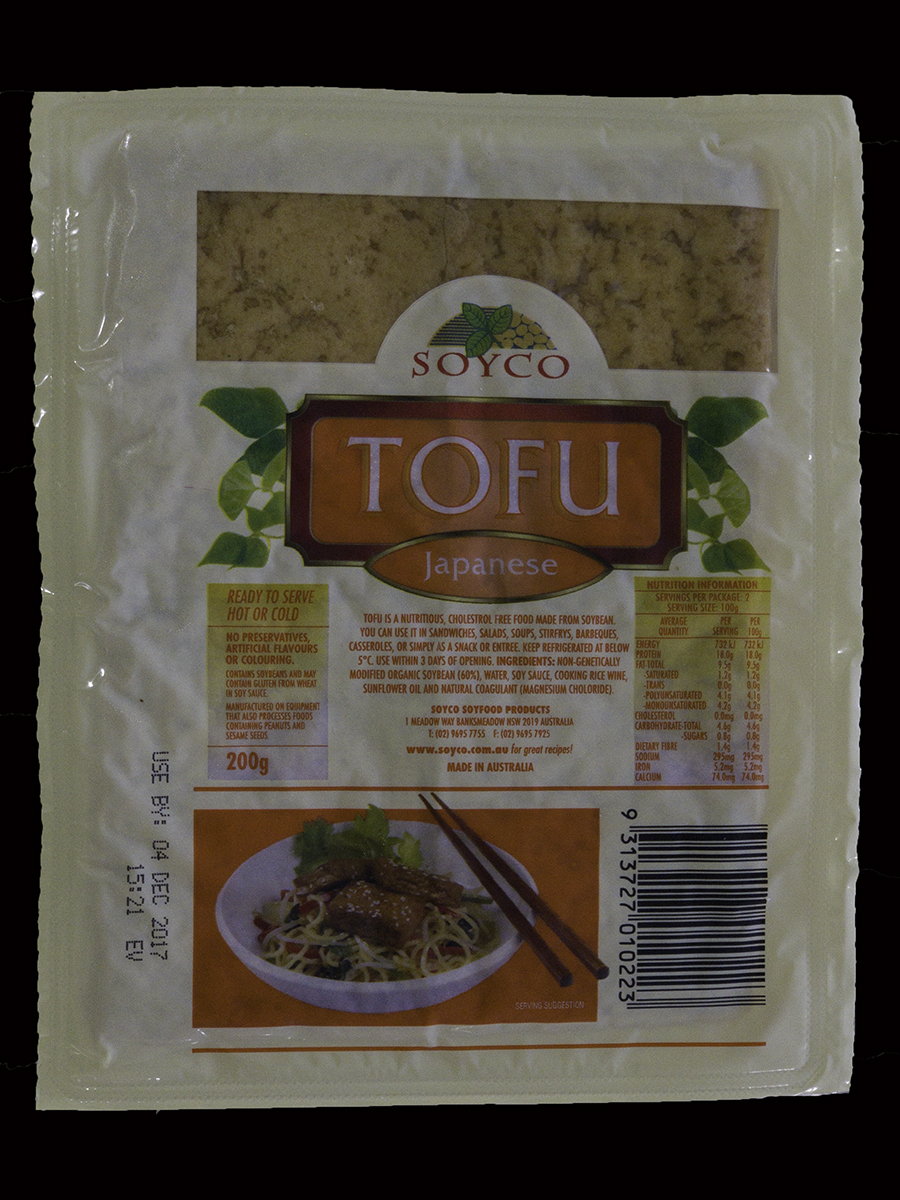 A tasty and delicious tofu. We slice it into small rectangular strips and fry it in a pan with a bit of rice bran oil and either Sweet Baby Ray's or teriyaki sauce.
Ingredients:
non-genetically modified organic soybean(60%), water, soy sauce, cooking rice wine, sunflower oil and natural coagulant (Magnesium Chloride).
vegan, non-GM, organic
Manufacturer Info:
Nutrisoy is an Australian based company. Products are manufactured in Australia. The company only manufactures vegan products.
Click Here For Manufacturer's Website