Beyond Meat The Beyond Burger
Review posted 03/06/18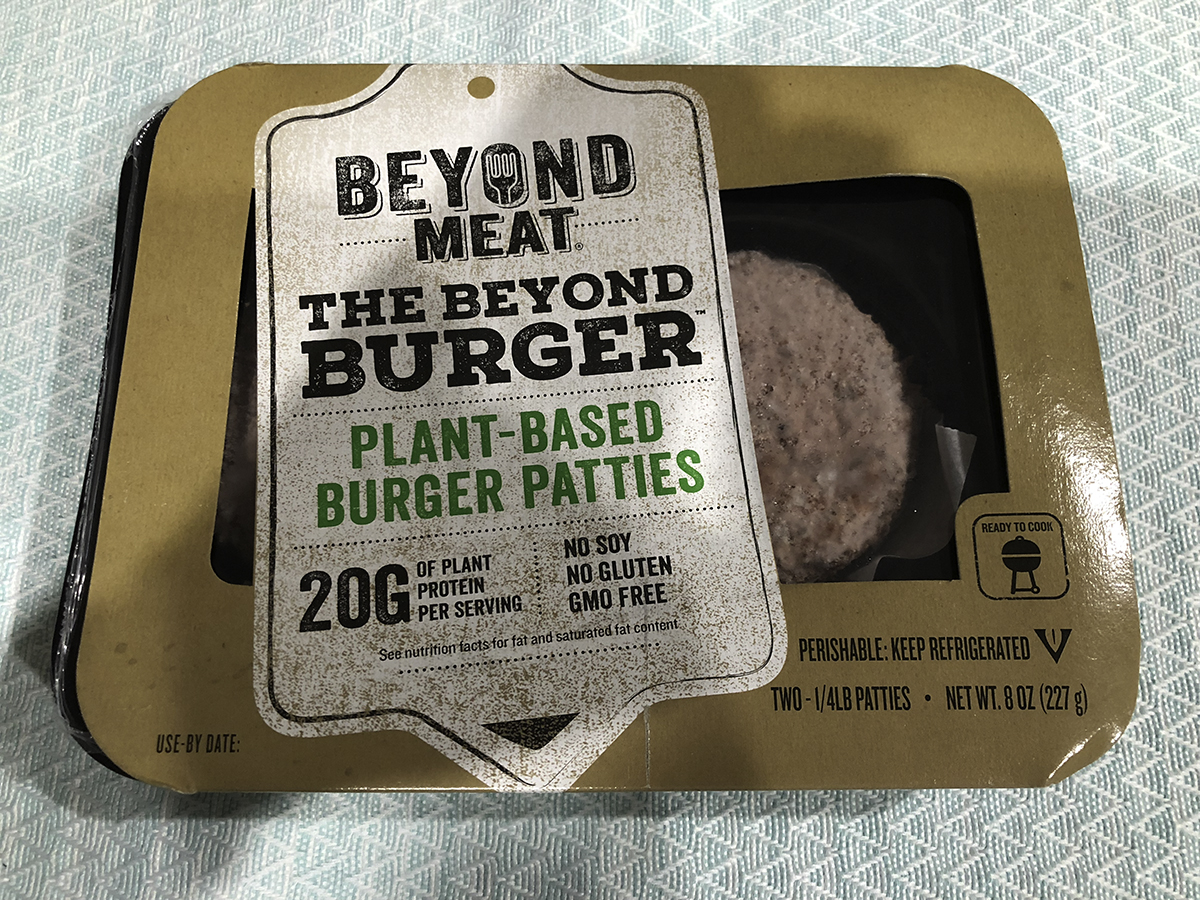 We have had the Beyond Meat Beast Burger and they are good, but these standard Beyond Meat burgers are nothing special. They are significantly more expensive than both the Gardein burger patties and the Linda McCartney burger patties, both of which taste better.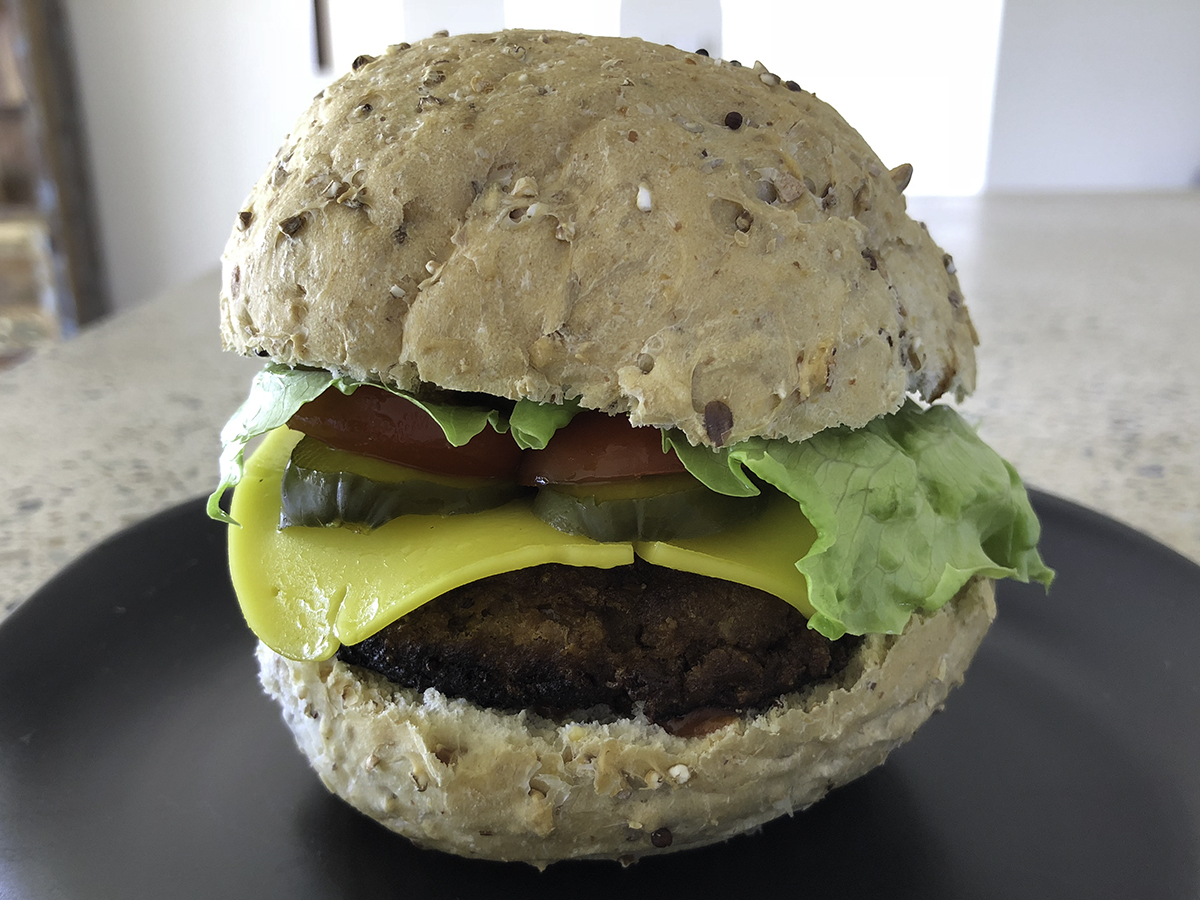 It says on the packaging to keep refrigerated, which we did, but when we pulled them out to cook them, they literally just fell apart. We have never had that issue with the Linda McCartney burgers or the Gardein burgers. Perhaps they should change the packaging to say keep frozen, as if you cook them frozen, they do not fall apart as easily, but are still not as firm as other brands.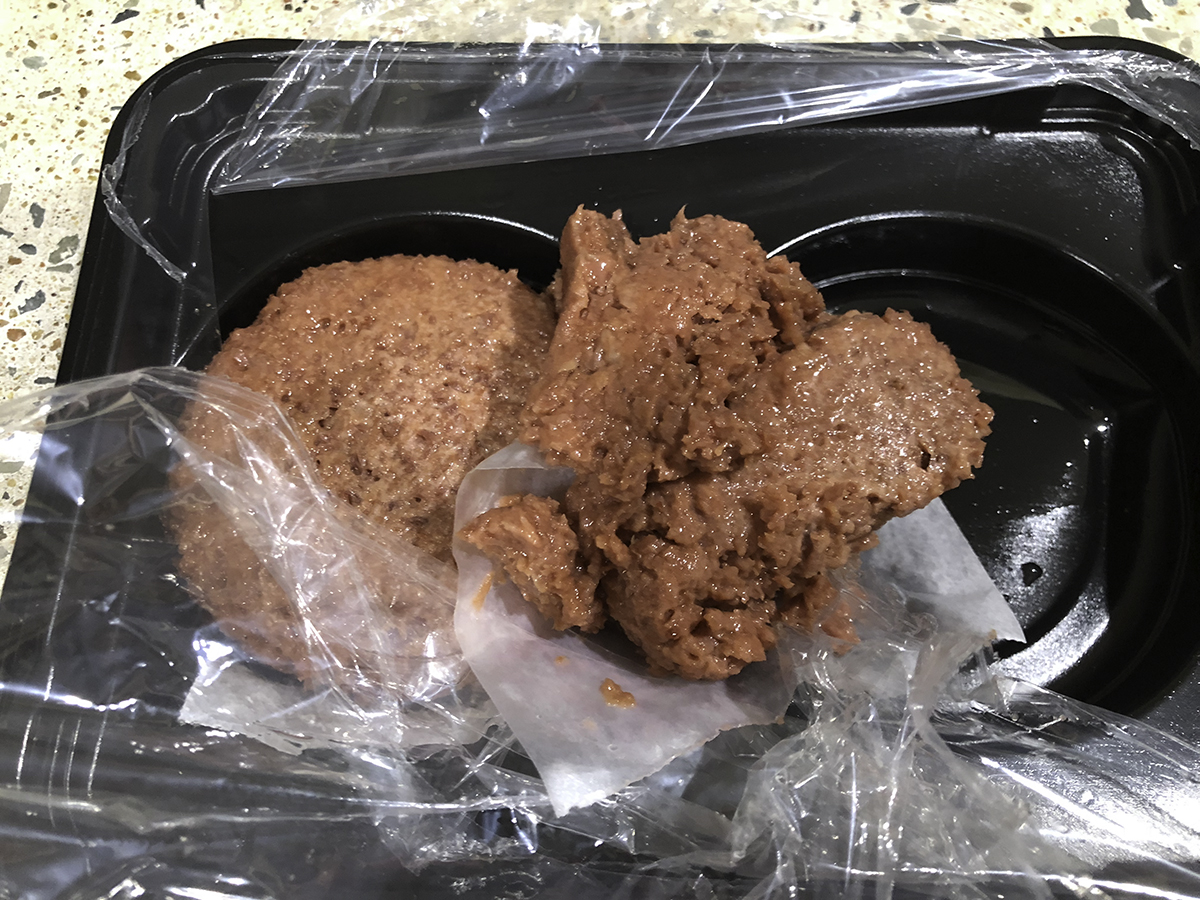 On a side note, the Beyond Meat website states that in the USA, you can find Beyond Meat products in the meat aisle of your supermarket. We do not know about you, but we certainly do not go anywhere near the meat aisle of supermarkets. Really, who wants to go pick up a package of Beyond Meat that is sitting next to a bloody package of animal meat, gross. Luckily in Australia, most supermarkets keep the vegan meat products in their own section.
Ingredients:
Water, Pea Protein Isolate, Expeller-Pressed Canola Oil, Refined Coconut Oil, Contains 2% or less of the following: Cellulose from Bamboo, Methylcellulose, Potato Starch, Natural Flavor, Maltodextrin, Yeast Extract, Salt, Sunflower Oil, Vegetable Glycerin, Dried Yeast, Gum Arabic, Citrus Extract (to protect quality), Ascorbic Acid (to maintain color), Beet Juice Extract (for color), Acetic Acid, Succinic Acid, Modified Food Starch, Annatto (for color).
vegan, non-GM
Manufacturer Info:
Beyond Meat is a USA based company. Products are manufactured in USA. Beyond Meat only manufactures vegan products.
Click Here For Manufacturer's Website