Review posted 23/06/18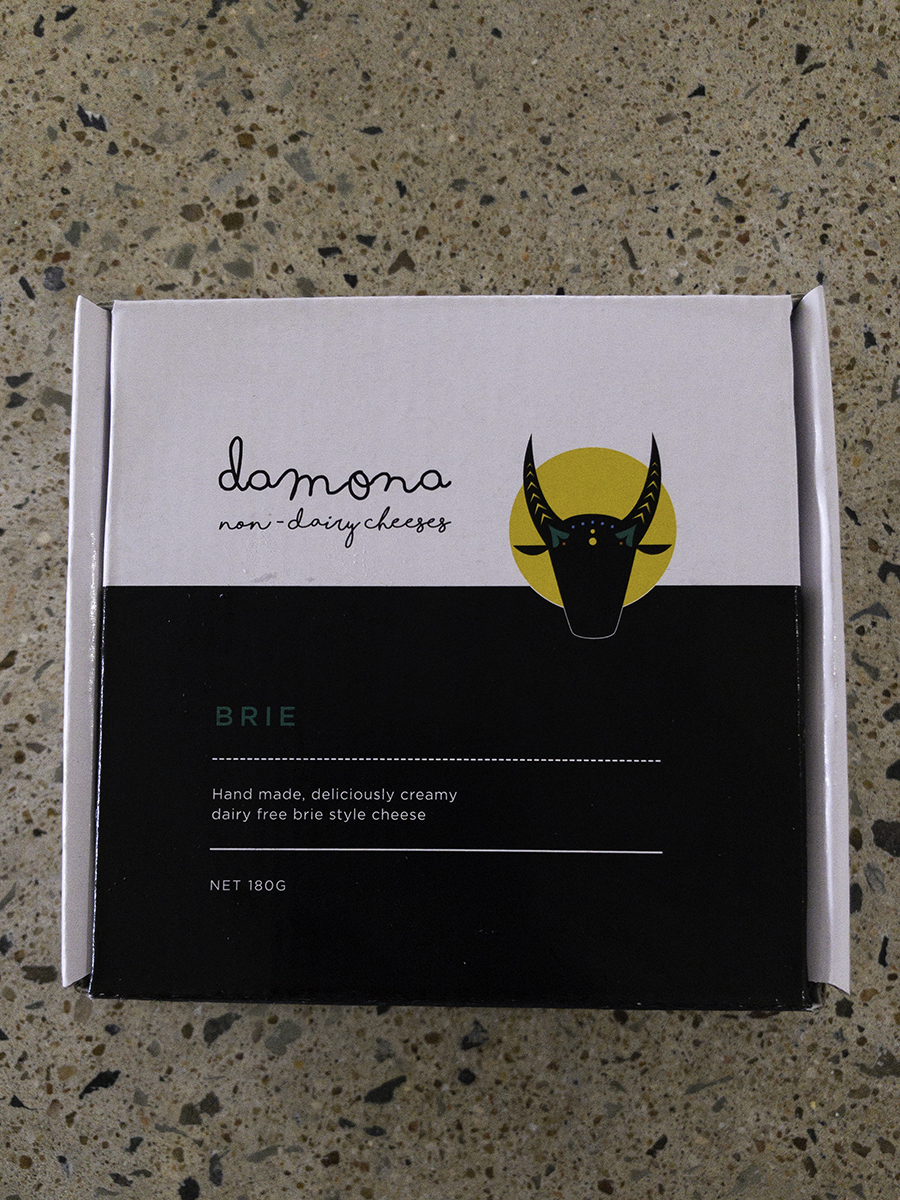 This vegan brie is quite delicious and probably the best tasting vegan brie we have tried.
Ingredients:
Soy Milk*, Coconut Oil*, Tapioca Starch*, Miso, Nutritional Yeast, Carrageenan, Apple Cider Vinegar*, Sea Salt, Natural Preservative (E 235). *Certified Organic Ingredients.
vegan, dairy-free
Manufacturer Info:
Damona is an Australian based company and only manufactures vegan products. Products are manufactured in Australia.
Click Here For Manufacturer's Website