Review posted 02/12/17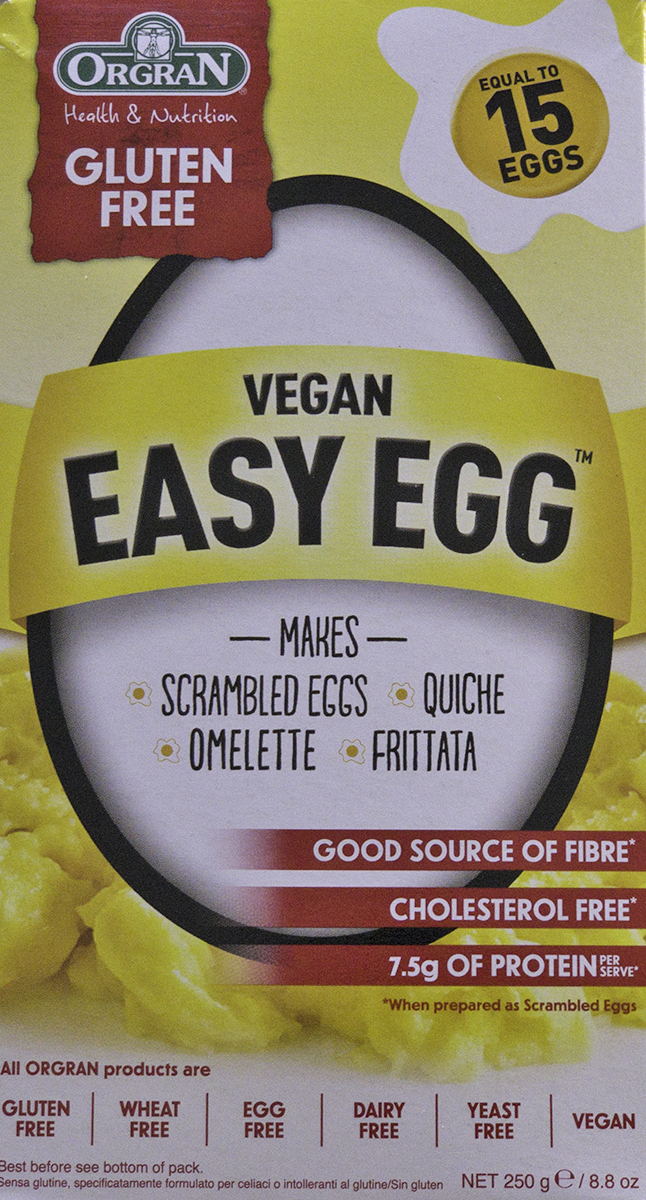 We went without any sort of proper egg substitute for years until we came across Orgran's Vegan Easy Egg. We mainly use this product for making scrambled eggs, breakfast burritos and the occasional quiche. I have not come across any vegan egg replacement that has the same taste and texture as a real egg, but Vegan Easy Egg comes pretty close. It does take longer to cook this product compared to a real egg. Vegan Easy Egg also has a strong taste to it. Not a spicy taste, but more of a strong seasoning taste to it. We like the taste.
It is important to note that you can only use this product as an egg replacement for foods that you would use with eggs that are mixed, such as scrambled eggs and quiche. You can't go making a fried egg or a boiled egg with it. I would also not recommend using this product as an egg replacement for sweet foods such as cakes, due to the strong seasoning flavour of product.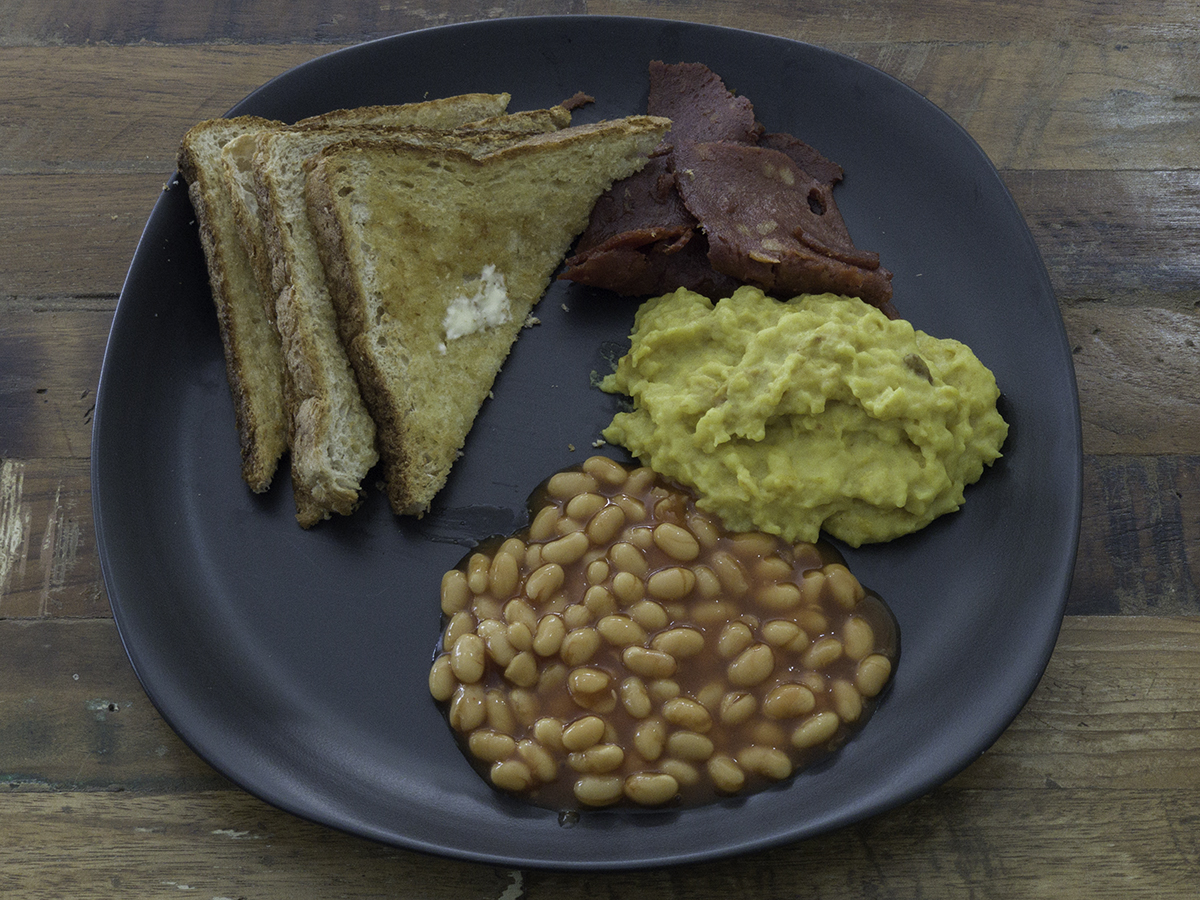 *Cooking Hint. The instructions tell you to mix 50 g of Easy Egg with 240 mL of water and 2.5 tsp oil for one serving. I find that this is too much liquid and I would recommend using 200 mL of water instead. The mix will be slightly thicker and makes for a better texture when fully cooked.
Ingredients:
Chickpea Flour, Maize Flour, Vegetable Gums (Stabilisers): Methylcellulose, Carrageenan; Vegetable Protein, Dextrose from Maize, Salt, Turmeric, Raising Agent: Calcium Carbonate, Garlic Powder.
vegan, gluten free, yeast free, non-GM
Manufacturer Info:
Orgram Health & Nutrition, a division of Roma Foods Products. Australian based company. Products are manufactured in Australia. the company only manufactures vegan products.
Click Here For Manufacturer's Website