Hershey's Chocolate Syrup
Review posted 08/12/17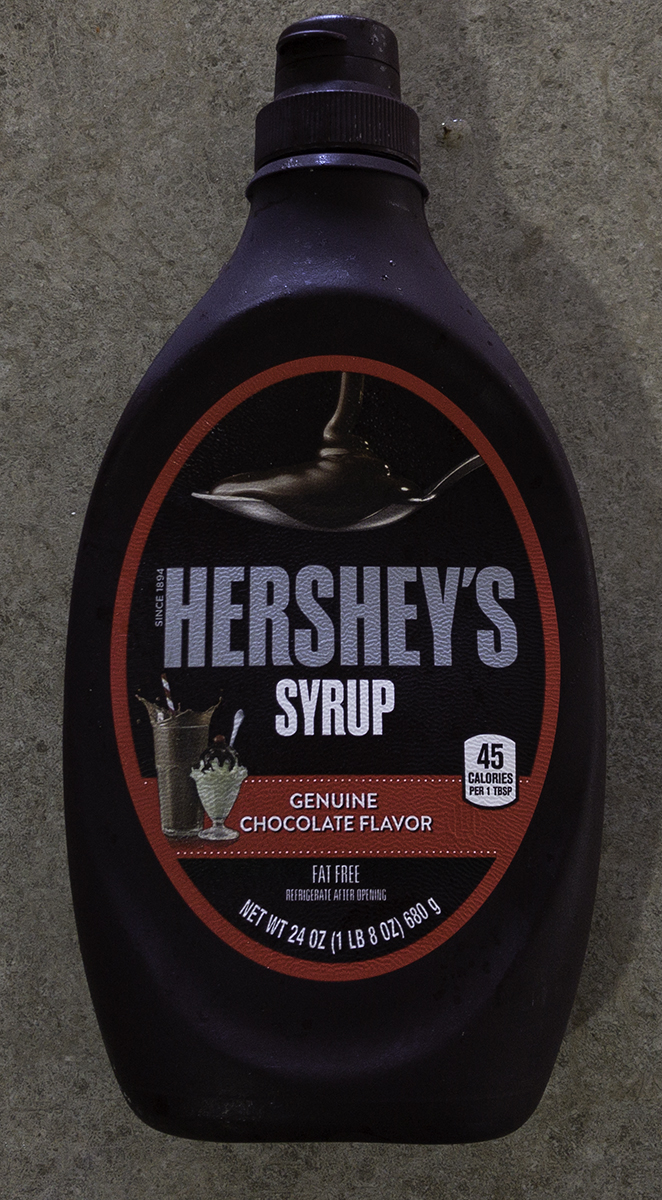 Hershey's Chocolate Syrup is a great topping for ice cream or milk shakes. It is completely unhealthy, but if that doesn't bother you, it is yummy.
Ingredients:
Fructose Syrup, Glucose Syrup, Water, Cocoa (8%), Sugar, Preservative (202), Thickener (415), Salt, Emulsifiers (471, 435), Flavour.
vegan
Manufacturer Info:
Hershey's is a USA based company. Products are manufactured in USA. The company also manufactures non vegan products.
Click Here For Manufacturer's Website